Family Dentist: A One Stop Solution For Your Oral Health!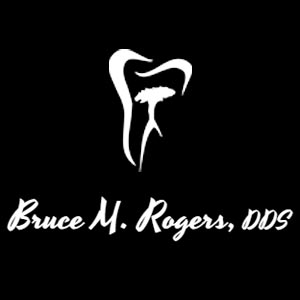 Are you shuttling in between your dentist office, the dental clinic of your spouse and your kids in a day or two? Do you travel to different locations and visit different dentists for your family's dental checkups? If your answer is yes, it's time that you utilize your precious time more productively and visit a Family Dentist in Yorba Linda.
Who is a Family Dentist?
A family dentist in Yorba Linda, is qualified to treat all members of a family, from old to young. They provide an array of dental treatments like regular check-ups, fillings, extractions, tooth decay problems, flossing, x-rays, and many more.
Visiting a Family Dentist in Yorba Linda has the following advantages:
Easy Appointments: You can make just one appointment for all the members of your family at any time. Family dentists work in accordance with their patient's day to day life and their convenience. For example, a family dentist can accommodate even a late evening appointment for the entire family.
Eliminate Dentist Phobia: Having dental routines together at one-stop will decrease anxiety levels in a person especially kids. When your child watches you getting your teeth checked up they will get more comfortable and gain confidence with their checkups and will also learn the importance of making dental routines regular.
Preventive Care: Regular visits to the dentist will allow the dentist to identify early signs of oral health issues and can start treatment. Dentists give relevant advice on preventive oral care during regular routines and this will help the entire family maintain good oral health.
Complete range of services: Family dentists are skilled dentists they can treat any kind of dental issues, from oral hygiene, orthodontic services to cosmetics services. A Family Dentist in Yorba Linda provides an array of services from which you can choose.
A Record of Your Dental History: They will maintain records of your past surgeries, dental complications and allergies, for ready reference without compromising your privacy. Also, maintaining a record of a patient's genetics issues will allow the dentist to make better decisions when it comes to deciding on a treatment. If a parent has had orthodontic issues then a family dentist will be very cautious while treating their kids.
Reliability and Trust: A family dentist will readily treat you and your family in case of any emergency. A relationship builds over the years between the family and dentist built on quality and trust.
Bruce M. Rogers DDS, a preferred family dentist in Yorba Linda can offer the best Dental Services for all the members in your family. They are just a call away. Fix an appointment for your family because it really matters.