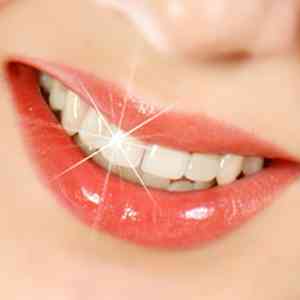 Your smile is your asset. A creative touch can make it appear the best. Cosmetic dentistry in Yorba Linda is the science of crafting wonderful smiles through dental treatment techniques using appliances in dentistry. A dental professional in cosmetic dentist who has the idea of just what is required for a smile can bring out the best from cosmetic dental treatment. The process requires active involvement of the patient because at the end of the day he/she should be happy about the results. We welcome you to our dental office where we provide quality dental services to improve their oral health of patients. Speak to our cosmetic dentist in Yorba Linda to know how cosmetic dentistry can transform your smile and bring a positive change in your life.
Cosmetic Dentistry in Yorba Linda - How it Transforms Your Smile?
Cosmetic dentistry does not refer to a single procedure, but a combination of different procedures that are carefully planned to bring about the expected changes. The treatment depends on the findings from examination and the changes patients expect. There can be a number of esthetic problems that tend to make the smile less attractive. Following are some of the commonly found teeth errors that cosmetic dentistry can fix.
Chipped teeth
Broken teeth
Discolored teeth
Gaps between teeth
Misaligned teeth
Missing teeth
There are a number of techniques that are followed to correct these teeth errors and bring about the expected changes. Dental veneers, Dental Implants, braces, teeth whitening and teeth colored fillings are some of the treatments/appliances used to improve the esthetics of the smile.
Treatment Procedure of Cosmetic Dentistry in Yorba Linda:
Your initial consultation with our cosmetic dentist will involve thorough examination and questionnaire. Our cosmetic dentist may ask questions related to changes you expect from the treatment. After making a note of all the changes, our dentist sets a feasible treatment plan to suit the requirement. It may be a combination of different procedures. We take images of the teeth before and after the treatment to ensure that the changes are documented. A preview of the expected results can help you make corrections to the treatment plan and decide on the final procedure.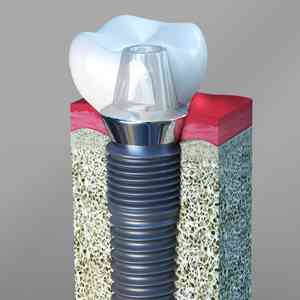 Dental Implant - Dental implants in Yorba Linda are teeth restorations that can enhance the appearance of the smile. When a number of teeth are missing, dental implants can play the key role of protecting the jawbone and preventing it from resorbing. Implanted teeth keep the facial muscles in shape and enhance the appearance of the smile.
---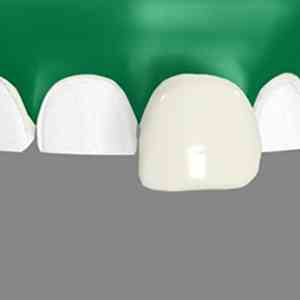 Dental Veneer - Dental veneers are thin shells of porcelain which are designed to reshape the front teeth. These shells can help mask errors like gaps between teeth, crooked teeth, small misalignments and discoloration of teeth.
---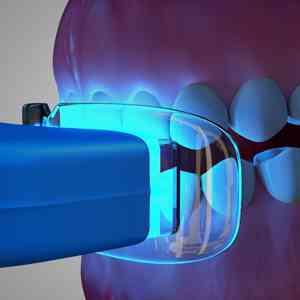 Tooth Whitening - Tooth whitening is a procedure performed to brighten teeth. The process removes stains and whitens teeth to make them look more healthy and attractive.