Steps For Dental Implant Preparation And Surgical Placement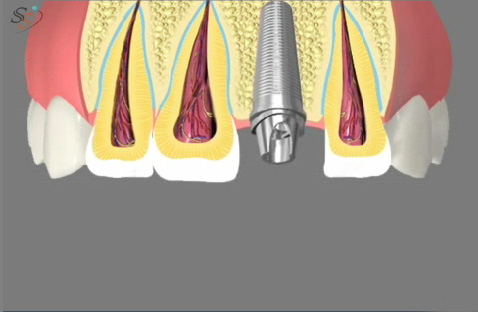 Replacing lost tooth with Dental Implants can be major decision that can bring a positive change in oral and overall health. When successfully completed, the implanted tooth can last for a lifetime. The surgical procedure needs utmost care for preparation and successful completion. So how is a dental implant in Yorba Linda placed in the bone? What are all the prerequisites? The following write up provides on overview of how dental implant surgery is done.
Overview of How Dental Implant Treatment in Yorba Linda is Done:
Dental Implant Preparation:

The first and foremost requirement for a dental implant surgery in Yorba Linda is a healthy supporting bone. The bone should have sufficient volume to hold the restoration. Dentists may recommend bone grafting procedure if the supporting structure is not healthy. Once the supporting bone is built artificially, based on the complexity of the case, the bone may be left to heal for few months.

Dentists use local anesthesia to ensure painless surgical process. Dental implant placement can normally be performed in a dental office setup as out-patient surgery. Preparation of implant site for placement of the restoration will involve creation of a flap in the gums by making incisions. This will allow dental professionals to access the supporting bone. Implant dentists may use a surgical guide for accurate placement of dental implant in Yorba Linda. The surgical guide will ensure that holes can be drilled in the exact location and to the exact depth, based on the implant placement plan.

Dental Implant Placement:

Dentists drill hole in the supporting bone progressively increasing the diameter and length of the drill. Water may be use as a coolant during the course to reduce the heat produced from drilling and ensure that supporting bone is safe. Dental implant is carefully torqued in position by using gentle pressure. The gums are sutured back after the implant is successfully placed in the bone. Some portion of the implant may be left exposed to help fixing the abutment and the dental crown during the next visit. The implant is left to heal for few months. Dentists may recommend use of pain medicines for first few days after the surgery. With proper care, patients can ensure that dental implant heals successfully and is ready to take dental crown.

If you have any queries related to dental implant treatment in Yorba Linda, feel free to consult our implant dentist today.